HSBC Advance Personal Loan
Don't put your dreams on hold when our Advance Personal Loan can help get you what you want, today.
Preferential APR starting at 7.58% per annum

Minimum balance waiver

Get an HSBC current account with no minimum balance requirement
Loan amounts up to BHD 60,000

Minimal paperwork

Making your loan application process as straightforward as possible
Things you should know
For fees and charges, please refer to:
Eligibility
You can apply for a personal loan if:
you're a Bahraini national or expatriate resident aged between 21 and 60 years
you're an expatriate aged between 21 and 60 years
You earn a minimum monthly salary starting from BHD 500

Call us on:
+973 17529462
(within and outside Bahrain)
Visit a branch
Locate your nearest branch and visit us to discuss your application.
Related products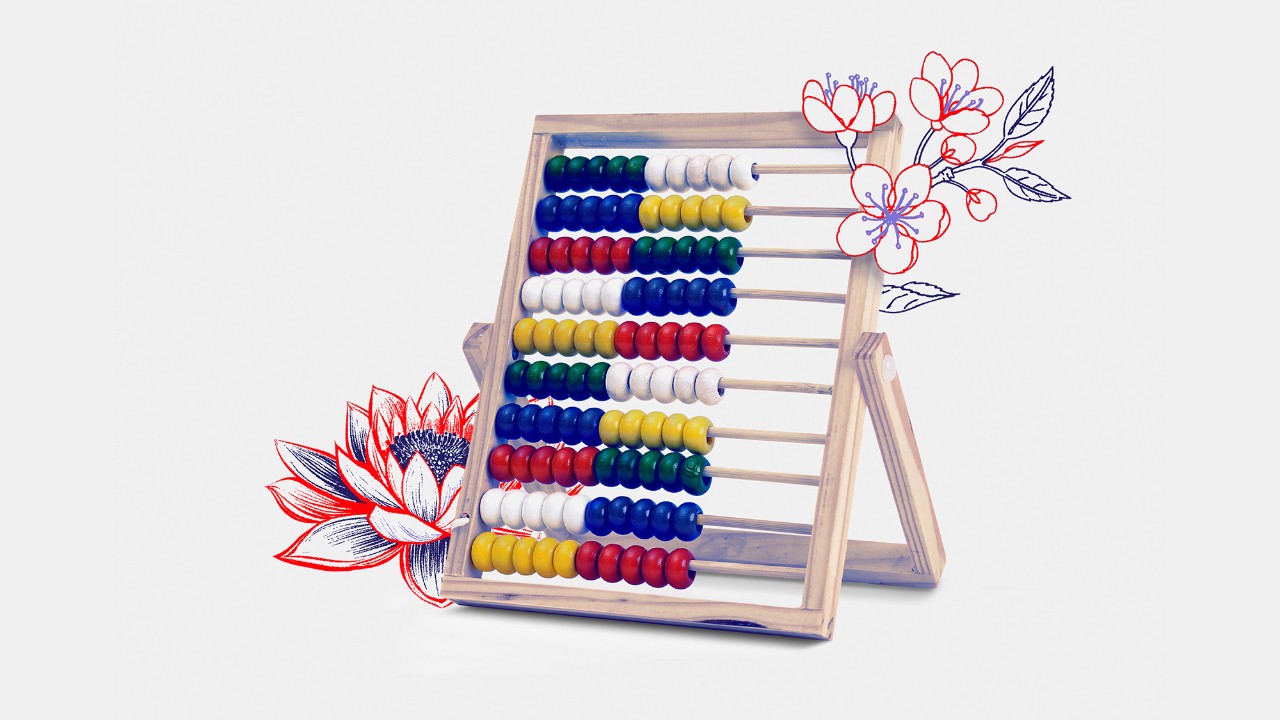 HSBC Premier Personal Loan
Get the type of personal loan you need, with the excellent service you deserve.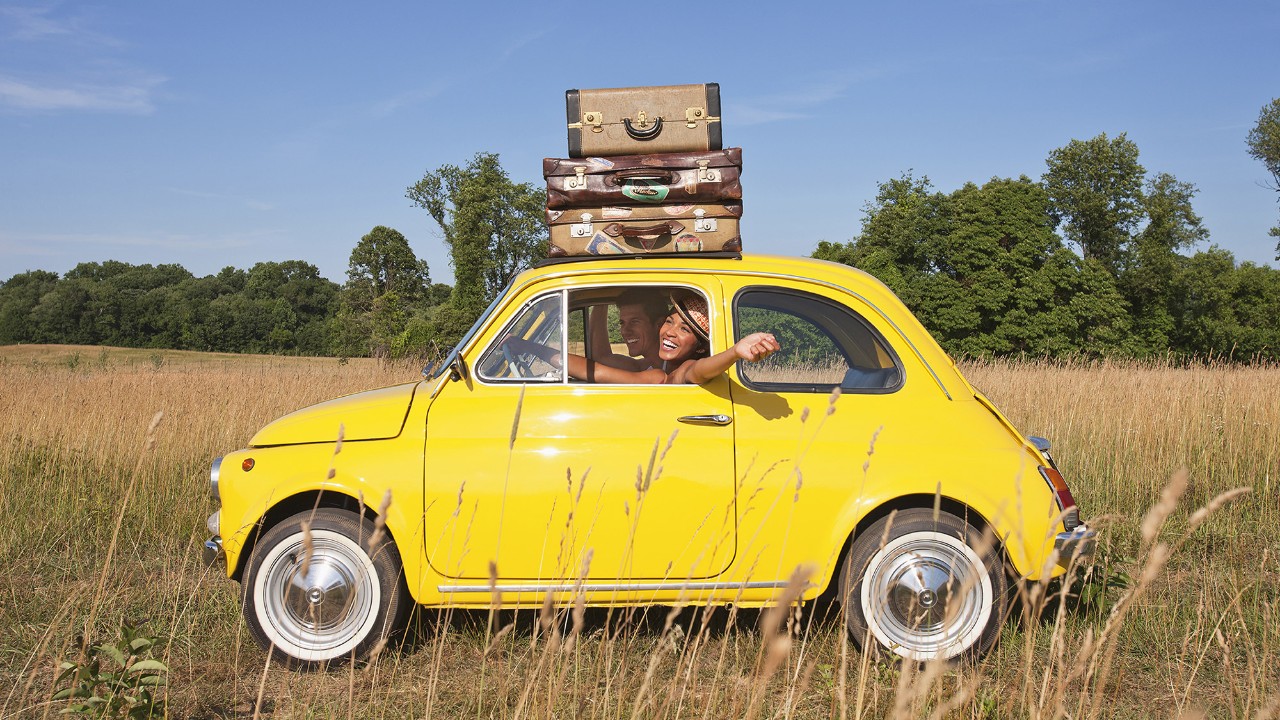 HSBC Advance Auto Loan
With the Advance Auto loan, you get all of the preferential treatment you expect as an HSBC Advance client.