HSBC's Wealth Management Service
Our global expertise that connects you to global investment opportunities

Our Wealth Relationship Managers use a goal-based approach to create a financial plan suitable for you

Choice of regular or single contributions depending on your individual preference
Financial planning products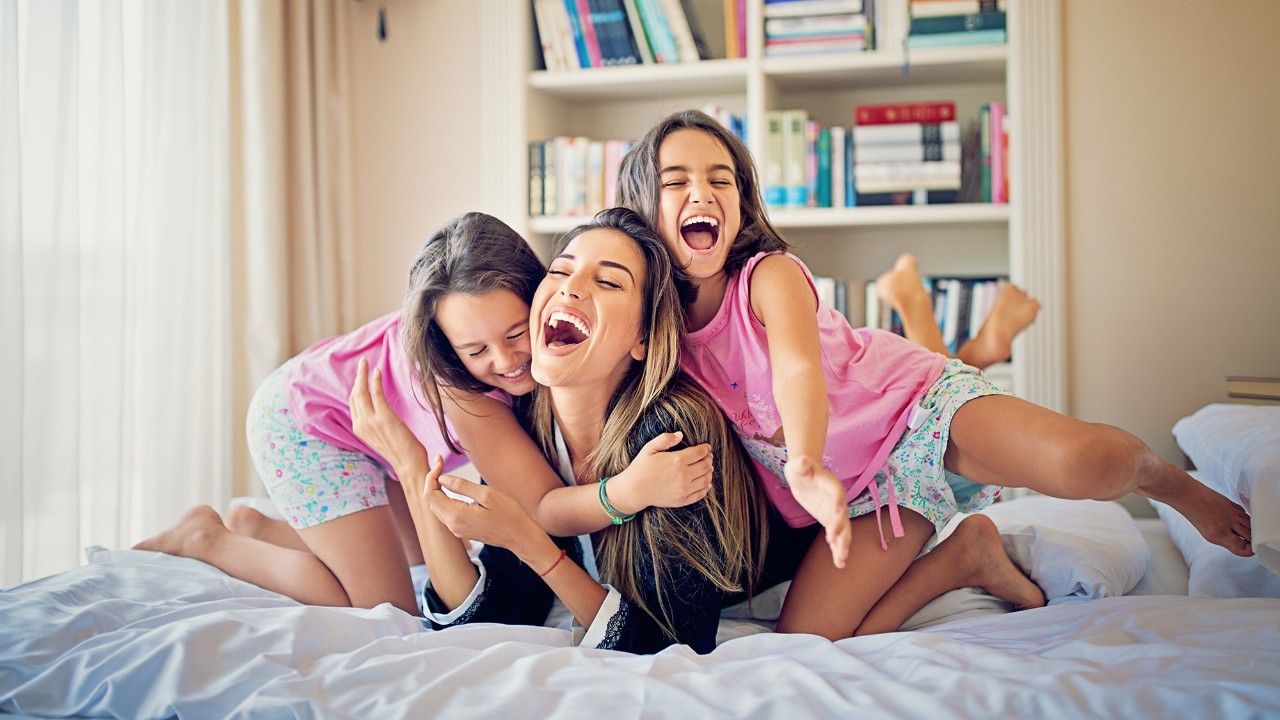 Protection for you and your family
Every day we strive to provide the best for our families, but life is unpredictable. No matter how hard we try, unexpected events can undermine everything we have worked for. However, with careful planning, you can safeguard your family financially against whatever mishaps the future may hold.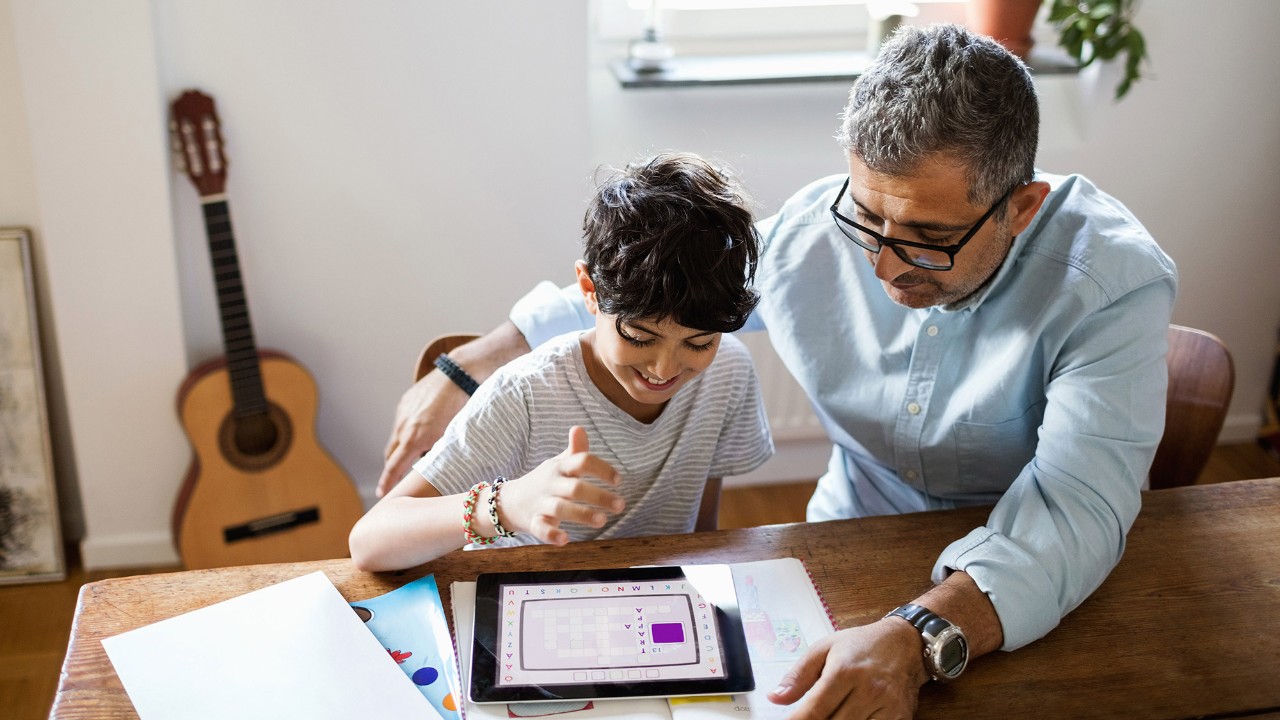 Planning for your children's education
Every parent wants to give their children the best possible start in life on the road to a successful career. A good career for your children starts with you. With education costs increasing, you need a good financial plan if you want to give your kids the bright future you expect for them.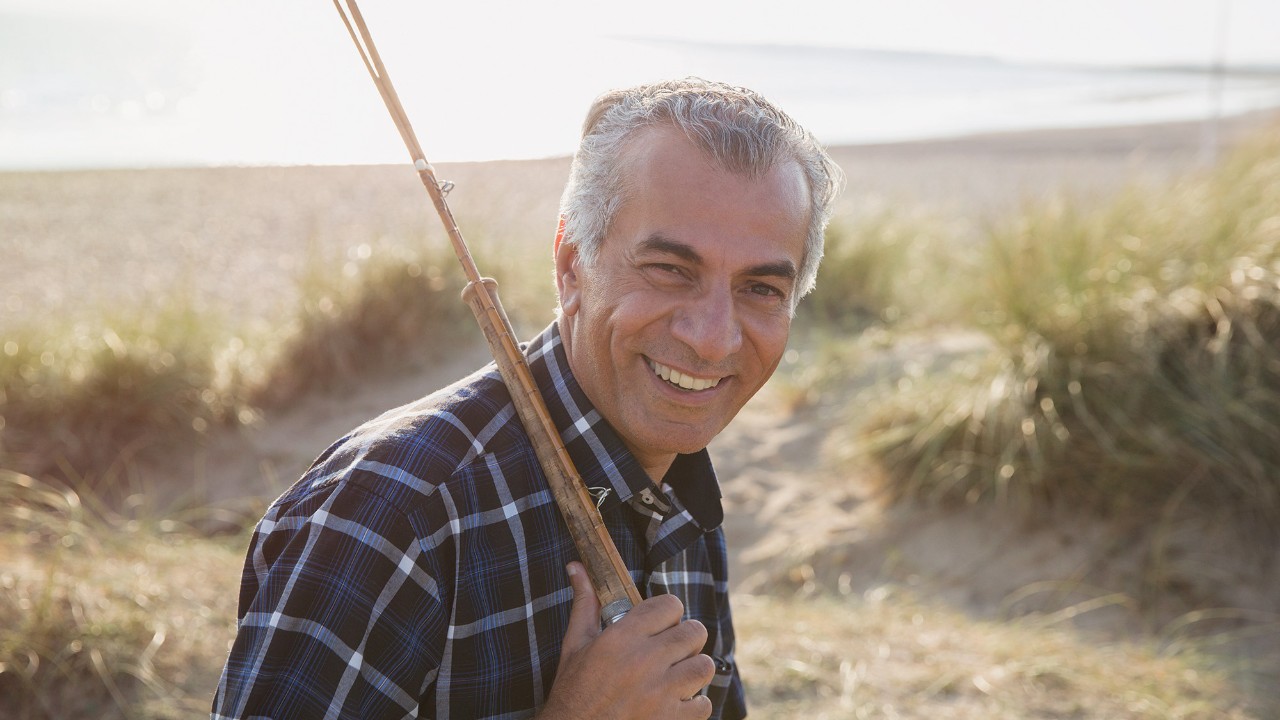 Planning for your retirement
Retirement will be a significant new chapter in your life. A 'new beginning' that will bring new opportunities, new freedom and new discoveries. To enjoy it fully you don't want to sacrifice the quality of your life with your family due to constrained finances. Your retirement life can be the exciting, enriching and empowering experience you want, but only if you take the time to prepare for it properly.
Need financial advice? For more information on how we can help with your financial planning, start the process by requesting a callback. Our representative will call you back to proceed with your request. Alternatively, visit us in branch to discuss further.
This information is neither an offer to sell, purchase or subscribe for any investment nor a solicitation of such an offer. This information is general and does not take into account a person's individual circumstances, objectives or needs. Investments carry risk and values may go up as well as down. Before you make any investment decisions, you may wish to consult a financial adviser. Please visit any of our branches or contact your relationship manager to make an appointment.
You may also be interested in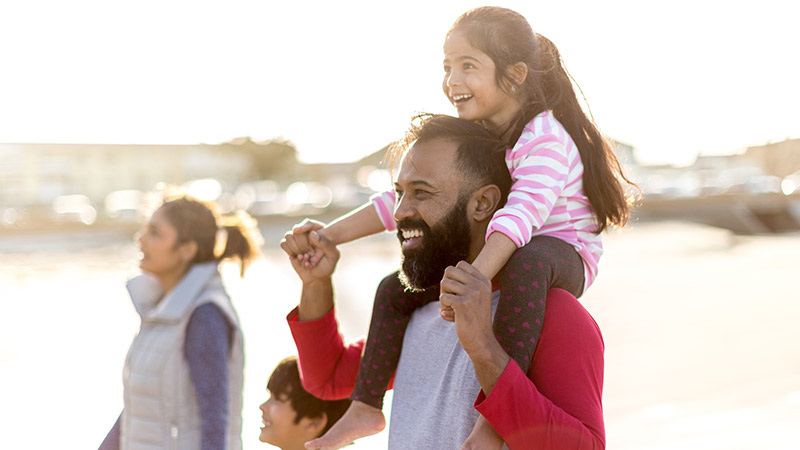 Life Insurance
Whether you're at home, travelling or on the road, we're here to give you the financial support you need should the unexpected happen.