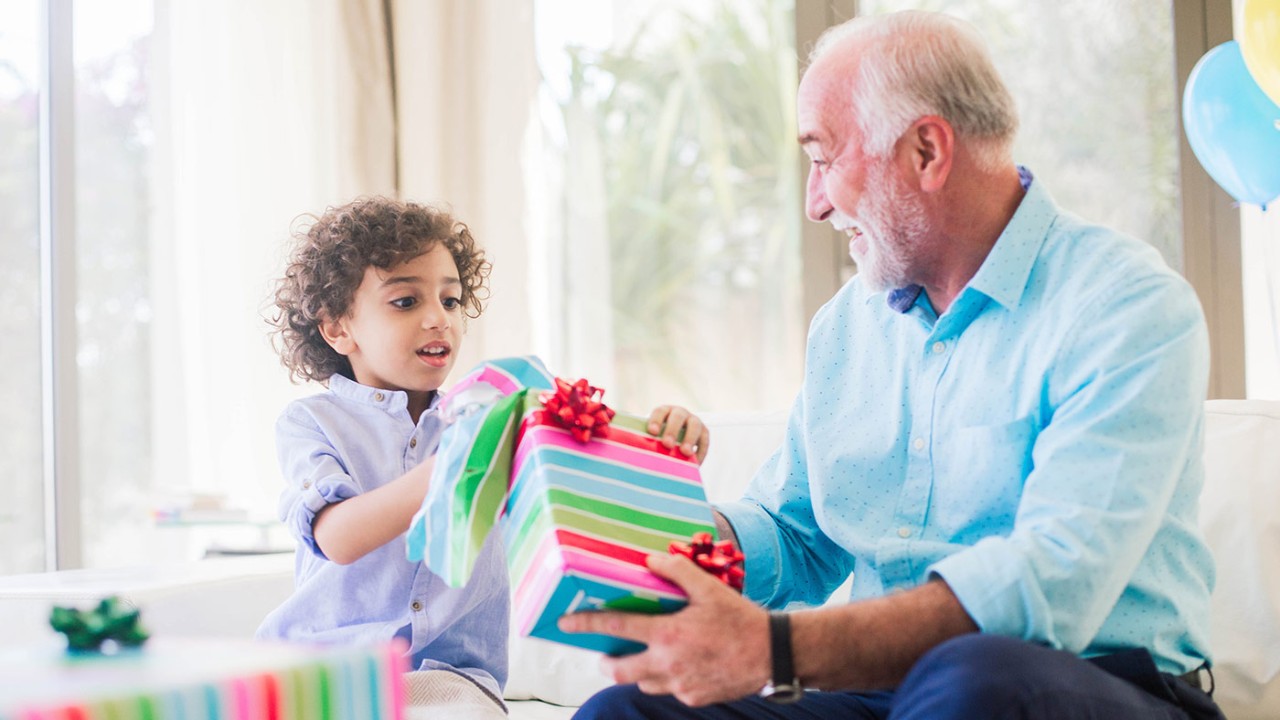 Bank accounts
Learn more about HSBC Bank accounts
Discover the benefits of a bank account from HSBC.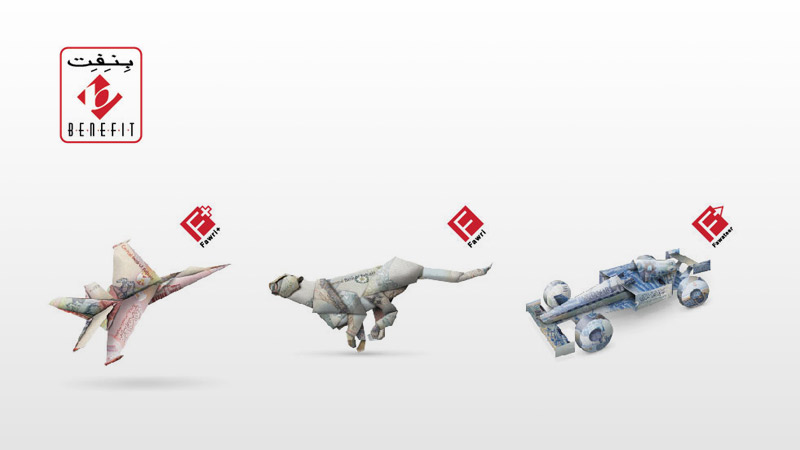 EFTS
Learn more about the implementation of Bahrain Electronic Funds Transfer System
Find out more about the Electronic Fund Transfer System (EFTS) in Bahrain.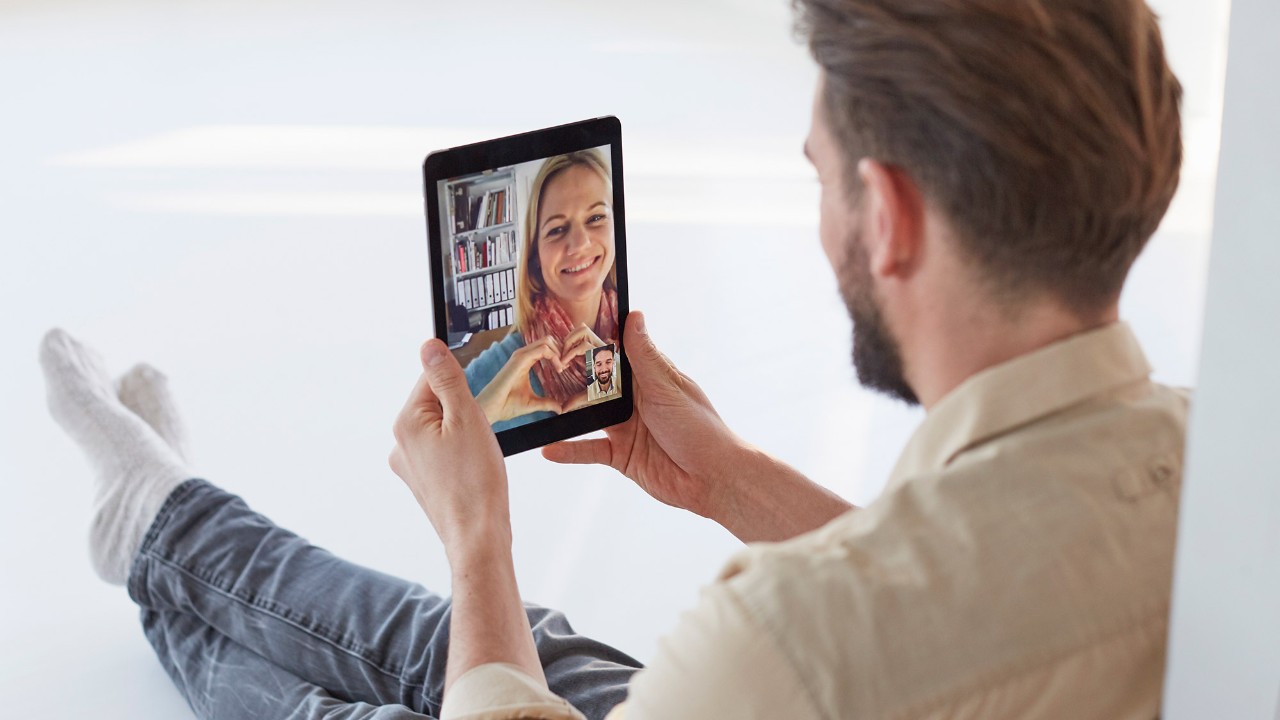 Money transfers
Learn more about transferring money from your HSBC account
Transfer money from your HSBC account whenever and wherever you need to.
Disclaimer
HSBC Bank Middle East Limited Bahrain Branch, P.O. Box 57, Manama, Kingdom of Bahrain, licensed and regulated by the Central Bank of Bahrain as a Conventional Retail Bank for the purpose of this promotion and lead regulated by the Dubai Financial Services Authority.