When you move to a new country, it helps to have the support and expertise of a truly global bank. At HSBC, we offer a range of services and solutions to answer all your banking needs when you relocate to Bahrain for work, study or leisure.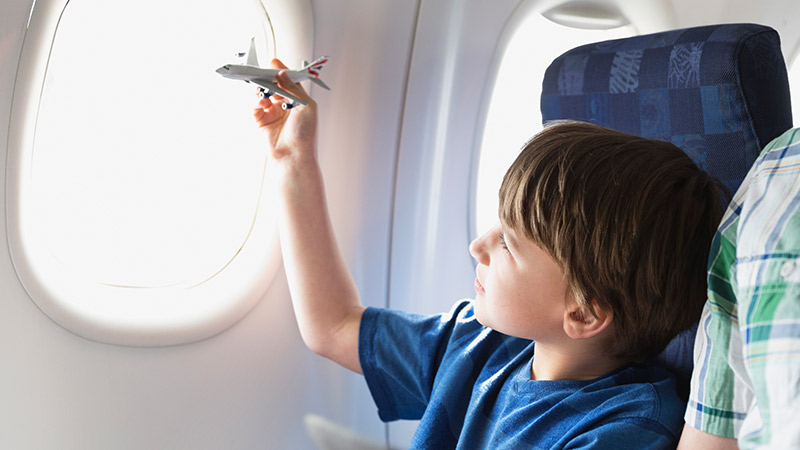 Opening an overseas account
We're here to help you to get your finances in order as you prepare for an exciting new chapter.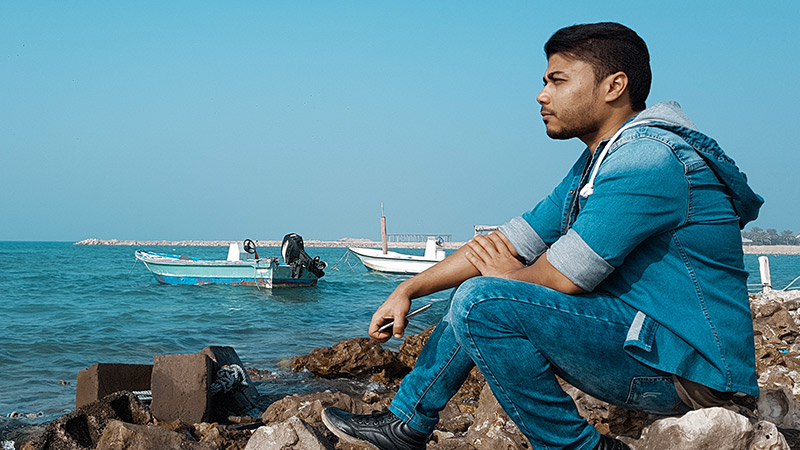 Preparing for life in Bahrain
Make settling into life in Bahrain easier with our guide to all aspects of expat life.
We can help you with your international banking
Thinking internationally?
Find out more about our international services in other countries and regions.
International Banking Centre
for enquiries or to make an appointment

for enquiries or to make an appointment
Currently in Bahrain?
If you've already arrived in Bahrain, you can request a call back to discuss your banking needs.