HSBC Basic Home Loans
We have a loan that fits your needs, so you can buy the property you deserve. If you've been wanting to move into a place you can call your own, make the most of our latest offer.
Repayment period up to 25 years

Transfer your existing Home Loan, or apply for a new one

Loan Amount: up to BHD 400,000

Insurance

Adequate life and property insurance coverage is a vital requirement to take advantage of home loans from HSBC. We will assist you by referring you to reputable insurance companies in Bahrain
Loan Period: max loan tenure up to 300 months

Fixed equal monthly instalments (EMI)

By auto-debit from your account

Debt consolidation of all liabilities

Equity release against existing property

Prepayment Charge

0.75% of the amount paid or BHD 200, whichever is lower
Things you should know
For fees and charges, please refer to:
Eligibility
You must be a resident of Bahrain aged between 21 and 60 years
You must make a minimum down payment of 30% of the value of the property
You need not have had a previous banking relationship with HSBC at the time of application, but you will be required to open an account if the loan is approved
Your salary must be mandated into your nominated account with HSBC
You must be employed by one of the government, semi-government, or private companies included in our Approved List of Employers
Start the process with just a phone call.

Visit a branch
Locate your nearest branch and visit us to discuss your application.
Related products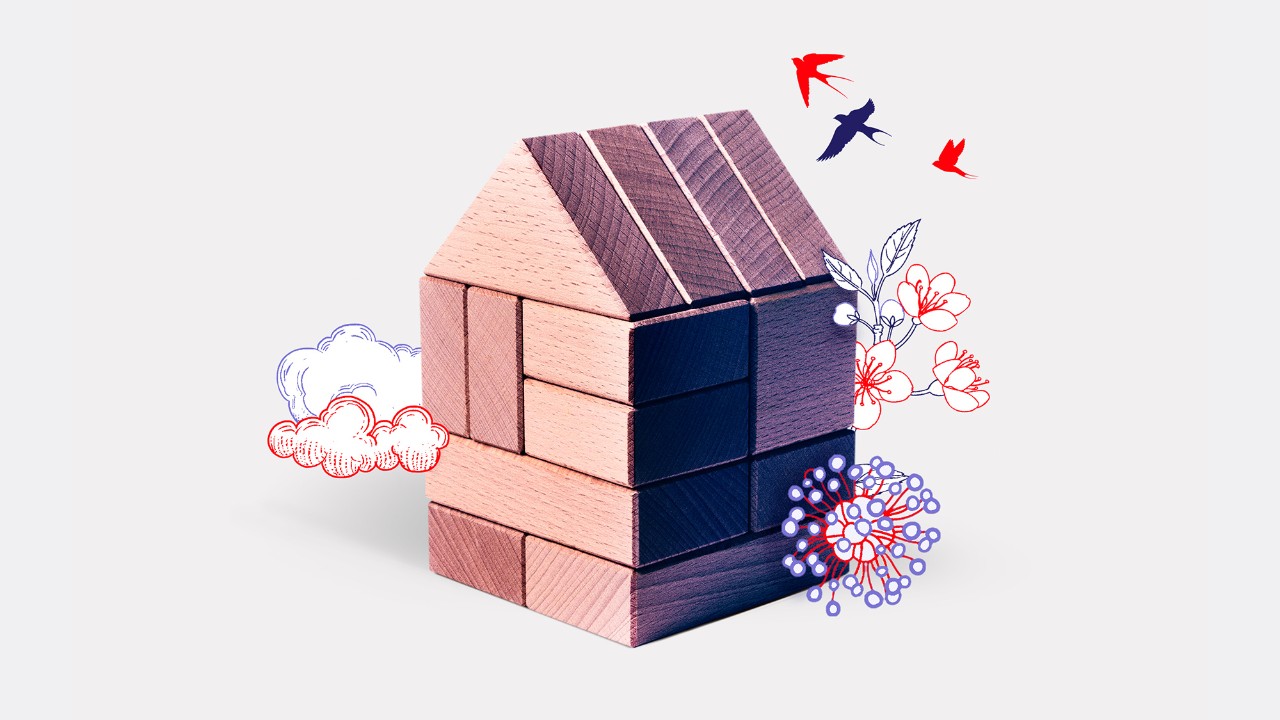 HSBC Premier Home Loan
Get preferential interest rates on your home loans plus all the benefits of HSBC Premier.